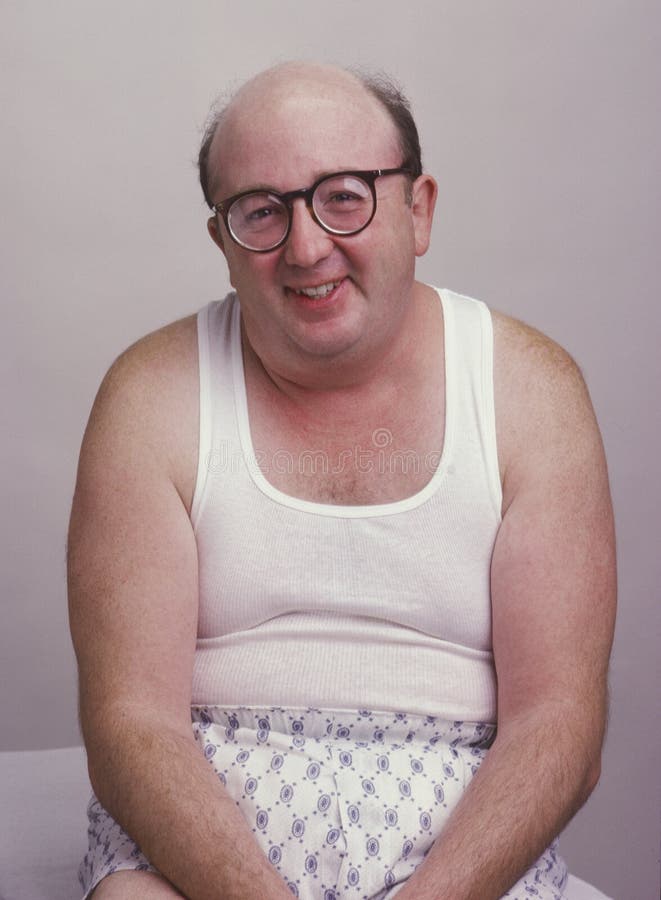 (image courtesy of Dreamstime)
I had a semi-annual check up with my primary care doctor yesterday.  Having gone through this twice-yearly ritual for some time now, I have refined my response to the well-meaning folks who ask how everything is with me by saying: 'I'm in pretty good shape (pregnant pause), for the shape I'm in.'  This is met with the usual laughter/groan by those who have become accustomed to some of my of the wall statements.
Driving home from that appointment, however, a new thought occurred to me.  Was I looking for something more than a laugh when I gave this report of my condition? Maybe I use the supposed humor of my response as a defense mechanism? Per chance I'm giving myself the opportunity to believe the first part without giving any serious consideration to the second.
Now there was nothing earth-shattering revealed during my conversation with the doctor.  My lab report looked good, with the exception of the borderline high blood sugar count. (Understand, I have more than one sweet tooth). He advised me again that if I eat less of those tasty things, the number will come down.
Also, the same leaky valve is murmuring away in my ticker.  The most recent echo cardiogram reveals the condition has remained stable and only needs yearly exams.  Depending on whose blood pressure reading you go by, the nurse or the doc, my BP is either very good or borderline high.  The reminder given to my oft unhearing ear is that by losing of few of the extra pounds around my middle, these numbers too will get into better shape, pun intended!
All in all, this 6-month visit has confirmed that I am indeed in pretty good shape for the shape I'm in, physically.
But if you've read any of my other rambles in the blog-o-sphere, you know I can't simply sign off on that note.  You see, no matter how disbelieving that guy in the mirror is, my next birthday brings me to number 60!  I am, with no morbidity intended, much closer to the end of my life than I am to its start.  Physically.  As much as I enjoy my life, and I do, the fact remains that the finish line is approaching.  And if I want to continue to enjoy it, I must begin to take a little more interest in the above-mentioned shape.
This cold reality has caused me to examine the shape that is not so readily seen, my spiritual well-being.  I have little trouble being forthright with my medical doctor.  Shouldn't I be even more so with the Great Physician? Answer: Yes! There are many places in my heart and mind that I need to reign in.  Scripture tells me:
Do not conform any longer to the pattern of this world, but be transformed by the renewing of your mind. (Romans 12:2a) NIV
and,
Set your hearts on things above, where Christ is seated at the right hand of God. (Colossians 3:1b) NIV
I'll spare you, for now, what these heart and mind  struggles are in order to focus on the wonderful truth that I have an Ultimate Caretaker in the person of Jesus Christ.  He is continually calling me to a life that more resembles Him than me.  Talk about the greatest gift ever! A loving, compassionate and holy God who so desires a thriving relationship with me/us that He set the incredible plan to make it available through the birth of His Son that we celebrate later this month.  Because of His saving grace, my spiritual well-being is eternally set!
I conclude this entry not as a doctor, or even a pastor, but simply as one who knows this God who loves me.  He has not only made me whole spiritually; He continues to do refining work to shape me into what He wants me to be.  So I ask, with loving concern, what kind of shape are you in with regard to your spiritual life? If this is an area you've never considered, may I suggest you find someone you trust to talk about it with you.
For you, Dear Reader, who is blessed to know the saving love of God, might you share a line or two on your spiritual fitness? I'd love to hear how you are doing, both the struggles and the victories, with the spiritual shape you are in as an encouragement to all of us.
Blessings to all and thanks for reading,
Pastor Chuck