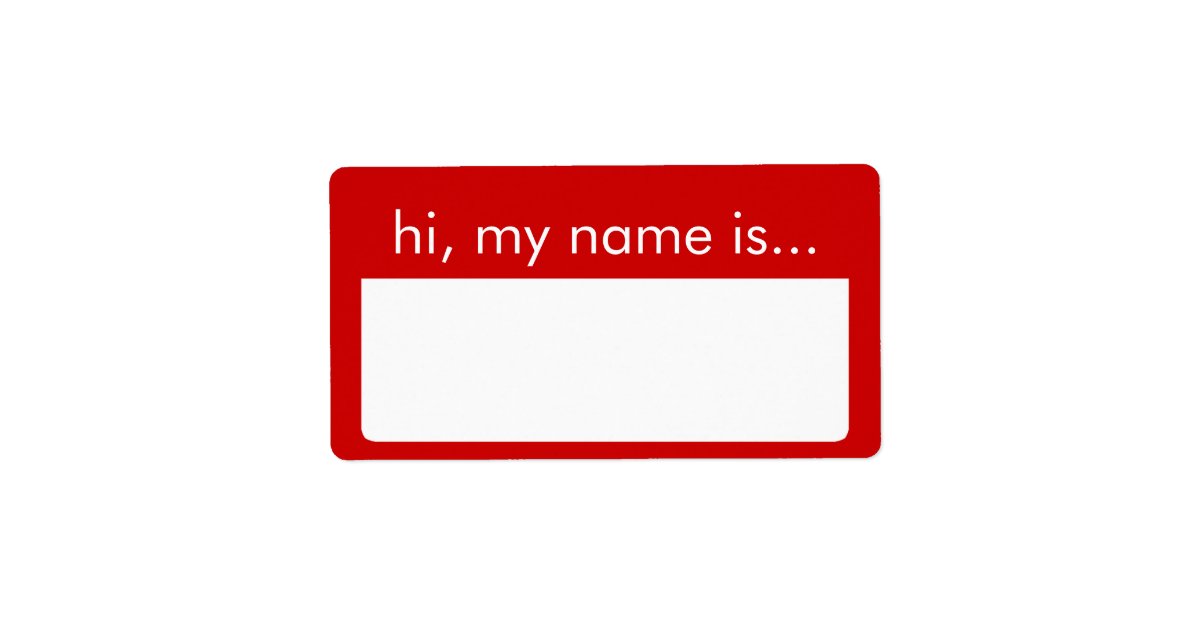 Hi, my name is Chuck and I am a pastor. Those of you familiar with 12 Step meetings may recognize this opening line. In truth, I am many things, included in which is the fact that I am an alcoholic, sober now for nearly 30 years by the grace of God.
I am also, as stated above, a pastor. My wife Betsy and I run a ministry out of our home. You can find out what we are doing for the Kingdom of God by going to www.lakesidechristianministries.org if you would like.
I am also a fledgling blogger. This is one of those activities that was not on my radar of things to do. It was the suggestion of my wife that I start jotting down some of the thoughts that rattle around inside my bald head. I am so happy I took her up on it, because blogging as become one of the highlights of the things I get to do with my time. WordPress has exposed me to some wonderful people. Though we are of varying backgrounds and beliefs, I have found this venue to be open-minded and fair. I cherish the friends I have made around the globe here.
As I said, being a writer was not on my to do list. In the past, writing has been an exhausting exercise for me. I think back now of the numerous papers that needed to be written for seminary and I wonder how I did it! Again, the encouragement of fellow bloggers has helped me to overcome much (not all) of the self-doubts I had. Thoughts like, 'who wants to read anything I write' no longer get much attention in my consciousness.
These same blogger friends encouraged me not to look at the numbers of 'likes' or followers and just keep writing what is on your heart. I must admit though, I do look at the numbers from time to time. As I glanced at them yesterday, I saw that the numbers of followers had jumped up noticeably. I am awed and humbled by this.
So, to those who have been with me so far on this journey, thanks so much! Your input and encouragement truly mean the world to me. For those who have recently signed up, here are a few pertinent facts about me that might spare you having to go back through all my blogs for context:
Betsy and I have been married for 37 years. She is simply the most wonderful human being I have ever known. I am blessed to walk through life with her. We live in a small town, Fulton New York. It is most famous for its lake-effect snow, as we get an average of 250 inches per winter (that's over 20 feet!)
We have two adult children: Our oldest is Kenny. He is married to a sweetheart of a girl named Ashley. They live only 30 minutes away so we get to see them often. Kenny took over my old job as Facilities Painter at Le Moyne college when I stepped away from full-time employment to oversee our ministry as my primary focus. He learned the trade from me over the seven summers he worked with the summer paint crew there. These past 4 summers I have gone back to work with him from mid-May to the end of August (good thing I was a good boss to him now that our roles are reversed!)
Our youngest son Auger lives about 3 hours from us. He lives with his partner Mic. They make a great team, and we love them dearly. Over the past 18 months Auger has taken up the pursuit of his undergraduate degree in English, with an emphasis on creative writing. At no surprise to me, he is excelling at this. He has been gifted with the ability to write in ways that are so compelling on many levels. We are excited for what the future holds.
Betsy and I share our home with Violet, a standard-sized (70 pounds) Goldendoodle. You would not have to go back far in my posts to see one about her. She is, in my humble opinion, the best dog ever. The joy she brings to our home is immeasurable.
Our home ministry is quite active in the community. One rewarding activity is the bringing of bible studies on the road, going to peoples homes. This is especially helpful to folks who have had trouble in church settings in the past. Our ministry goal is simple: To be the hands and feet of Jesus and to meet people right where they are, just as the Lord did.
Betsy and I have a unique hobby, if you will: We sing our National Anthem at sporting events around the central New York area. We also sing O Canada when teams from north of the border to play here. We really enjoy doing this. It allows us to honor our country that we love, and we have met some really cool people in our travels.
There you have it, for now, newest followers. Again, thanks so very much for taking the time to read my stuff and to comment when so moved. I appreciate you all!
Be blessed and be a blessing,
Pastor Chuck