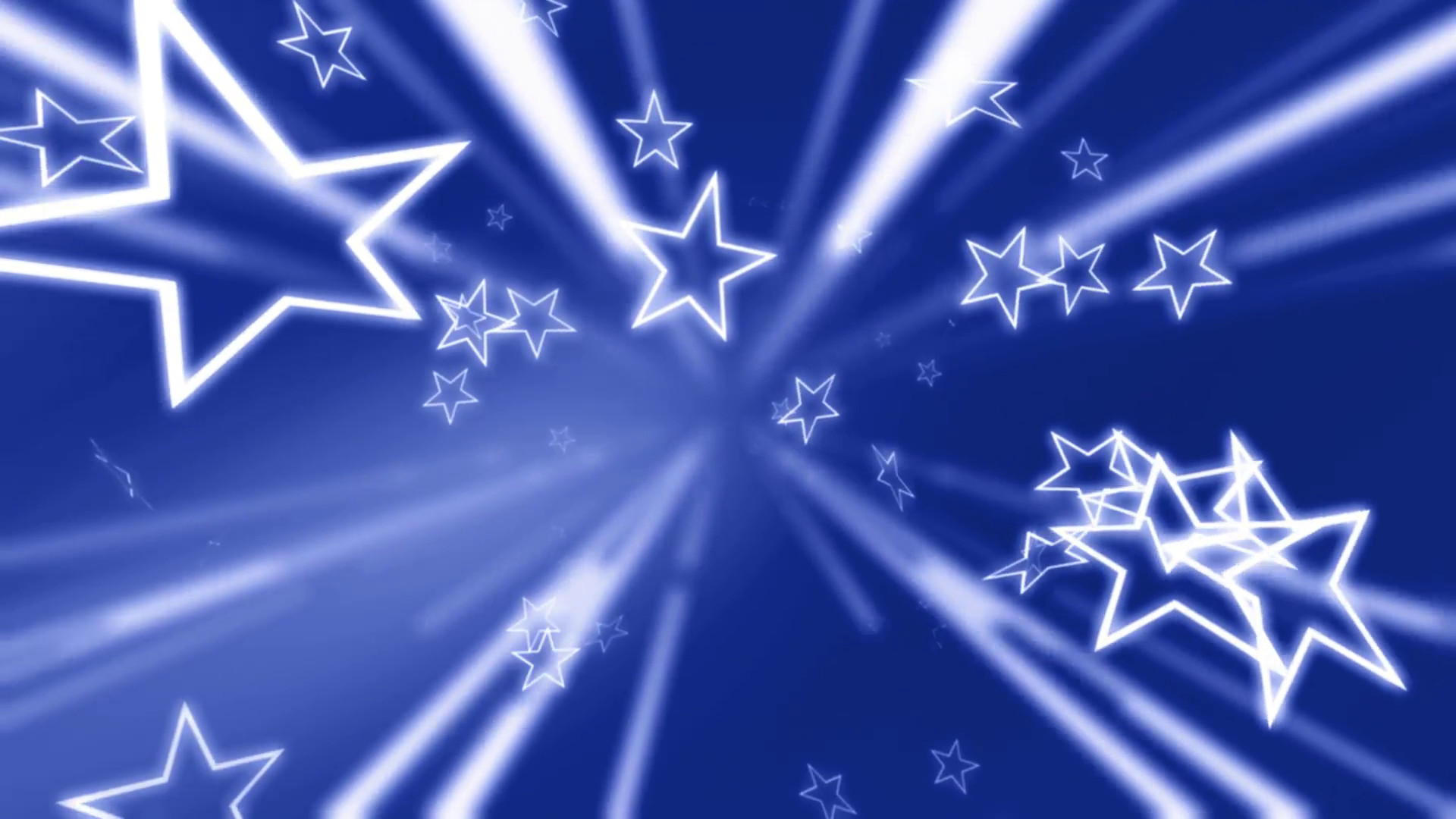 Well, um, not really. But I did have a pretty cool experience under 'the lights' yesterday. As many of you know, my wife Betsy and I have a unique hobby: We sing our national anthem at sporting events and other activities around the Central New York area. We've been doing this since the attacks of 9/11 as way to show our support and appreciation for all those who put their lives on the line for others.
Also, if you've been reading this for the past 6 weeks or so, you know that I am a huge proponent of getting vaccinated against Covid-19 when it becomes available to you.
Anyway, back to the bright lights, these two areas of passion in my life brought about the opportunity to bring them both to the forefront. A community action group called, Health Care Equity Task Force got wind of our talents and support of the vaccine and invited us to be videoed singing our rendition of the Star Spangled Banner. After we did this, and because I have received both of the shots, they had me sit down for a taping of my thoughts about this particular vaccination.
Pondering this experience the following morning, I began to see the connection between our presenting of the anthem and getting vaccinated. As I said above, we sing to honor this country that we love. That's not to say I/we are naively unaware of the many challenges facing America today. I do not filter my view through the lens of any political party. I stay informed on the issues and daily pray that God will intercede on behalf of our land with a sense of His peace and leading.
Given the platform to perform the national anthem, we do so because, flawed as it is, this is still the greatest country on the earth; and even more so, we recognize that a vast number of people we will never know personally have and are performing duties and functions that protect us all. We sing to honor, respect and remember.
Getting vaccinated against Covid takes the same approach for me. Yes, I do not want to contract this thing, but I primarily have gotten the shots to serve others. I will never know, nor do I need to know, the positive affect my getting vaccinated is having. The point is, in my opinion, to put yourself in the place of others. By putting their well being at least on a par with my own, I tend to see the simple necessity of receiving the shots as doing the next right thing for others. I did it for the common good, as I attempt to honor, respect and remember all.
Be blessed and be a blessing,
Pastor Chuck
PS: I will let you know when and where the video is to be released, most likely sometime this spring.
C